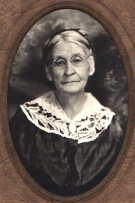 Francis Brooks
Great Grandmother
She lived to be well
over 100 years old!
She traveled in a
covered wagon to the
frontier in her youth!



Villa Kemp
Great Aunt
She loved everyone!
Her spirit was
indominitable! She
walked with Jesus
all the way!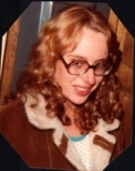 Teresa Leffler
First Cousin
Her life was cut short
by a tragic accident!
She was like an older
sister to me!